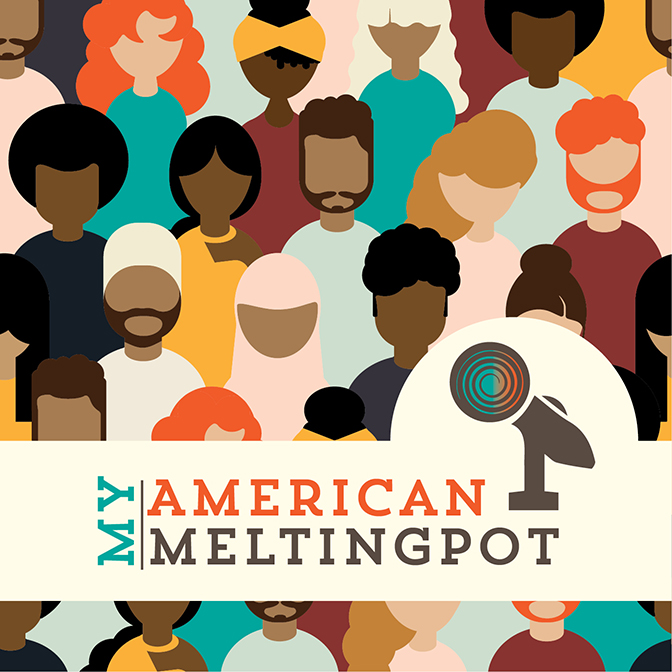 On episode 47 of the podcast I sit down with Lauren Francis-Sharma, the author of the My American Meltingpot Summer Book Club selection, Book of the Little Axe. 
Book of the Little Axe takes place at the end of the 18th century and the beginning of the 19th century and tells the story of Rosa Rendon, a Black Trinidadian woman who flees her island home and finds herself living among the Crow Nation in what is now Bighorn, Montana. She becomes the wife of a Crow chief and raises three mixed-race children with the nation.
In addition to Book of the Little Axe, Lauren is the author of the novel, Til the Well Runs Dry, which was awarded the Honor Fiction Prize by the Black Caucus of the American Library Association. Lauren is a graduate of the University of Pennsylvania and the University of Michigan Law School. She is also a MacDowell Fellow and the Assistant Director of Bread Loaf Writers' Conference at Middlebury College.
During our conversation, we talk about how Lauren came up with this epic story idea; the real life characters that populate the pages of Book of the Little Axe; why it's important to tell the stories of people of color in a historical context; and how Stephen King inspired Lauren to leave her corporate career and pursue writing! I promise it is an inspiring conversation all around.
For full show notes, please visit, My American Meltingpot.com.