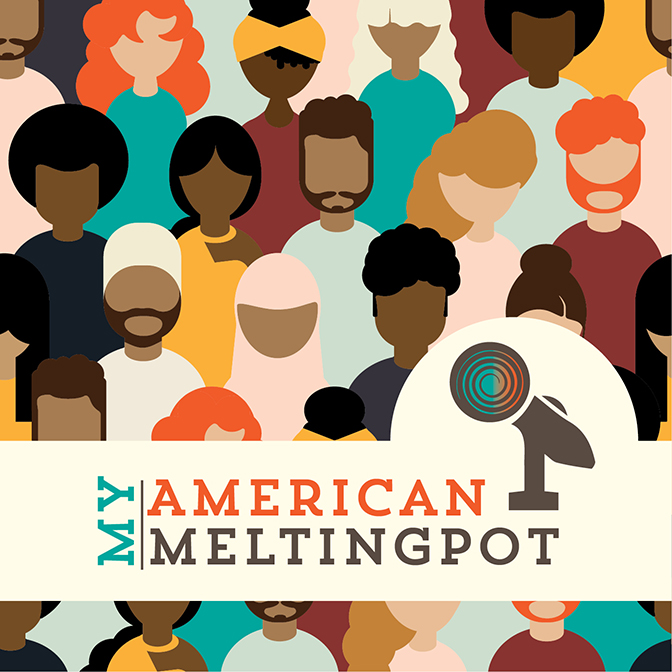 On episode 45 of the podcast, I'm talking about a brand new book series called The Queens of the Resistance. A perfect collection for any wanna-be Revolutionary Reader, The Queens of the Resistance series is a group of four biographies saluting four of the most beloved boss ladies in Congress: Maxine Waters, Alexandria Ocasio-Cortez, Nancy Pelosi and Elizabeth Warren. Written by Brenda Jones & Krishan Trotman, these easy-to-read, illustrated biographies are super inspiring and informative. Also, the books themselves are absolutely beautiful to look at and would make a welcome addition to any bookshelf or coffee table.
It's another mini Revolutionary Readers episode, but we still get to hear from one of the co-authors of The Queens of Resistance series, Krishan Trotman.
Also, because self-care is also revolutionary, I also take a moment on the show to share my definition of a perfect summer beach read and two options for you to consider reading.
If you feel inspired by this episode and now you want to be a revolutionary reader, please share this episode with a friend or tell a lot of friends by leaving us a rating or review on Apple podcasts or wherever you listen to podcasts.
For full show notes with links for resources mentioned in this episode, please visit My American Meltingpot.com.