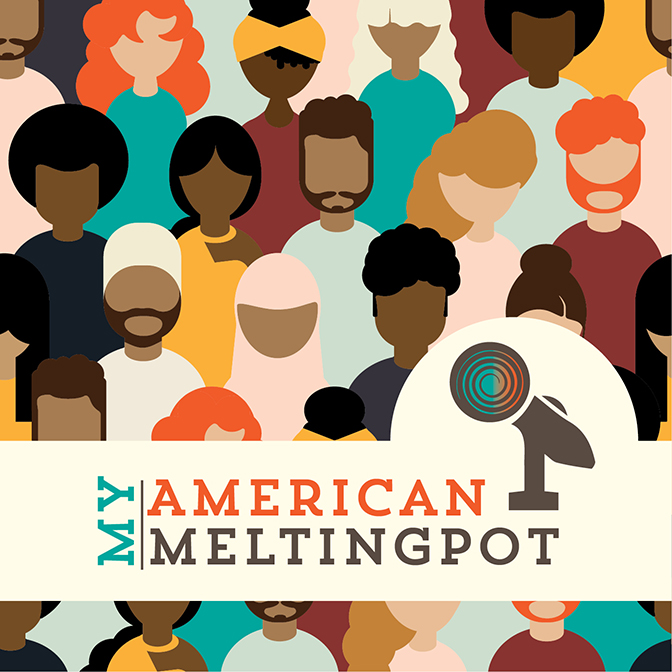 This is the final episode of season six of the podcast and it's going to be a short one. I have a few important announcements about the future of the show to share, some personal updates, and of course, some multicultural book news.
One of the big announcements I'll be sharing is that I am launching a new podcast called, Meltingpot Stories. Yes, the podcast that will be all about multicultural books.
Please follow me on IG @LoriLTharps and visit the My American Meltingpot website to know when the new show will officially launch. 
Thank you all for listening. I appreciate you!