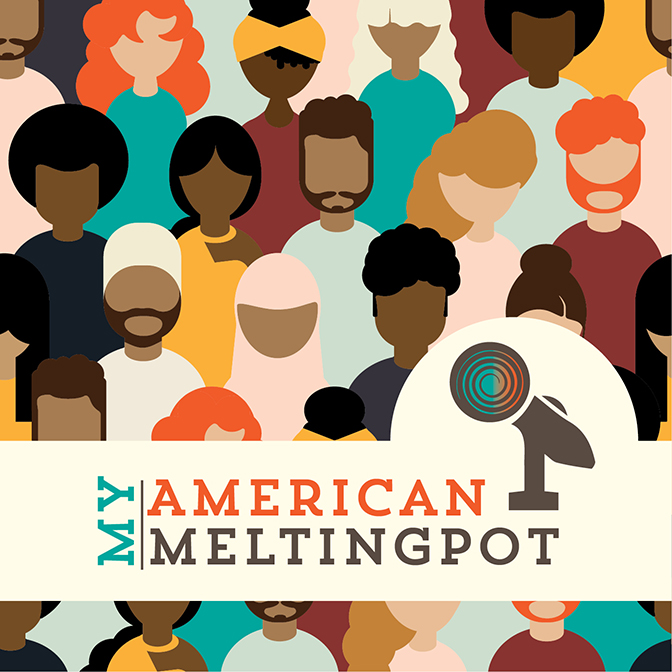 On Season five of the podcast, we're doing something a little different. From now until the end of November, we're running a special series called, "Don't Be Racist." On each episode, I'll be sharing short, actionable, bite-sized lessons on how to be an anti-racist. New episodes will appear every Friday. 
On episode 48, I'm sharing my reasons for launching this series and explaining what you can expect from me, your favorite anti-racism educator. In a nutshell, I plan to show up to make this series as pleasant and invigorating as anti-racism work can be. I'm giving you real-life lessons that you can start applying to your daily life right away. I'm not here to guilt you into doing better, or to beat you up for your ancestors' crimes. I just want to be the spark that inspires you to embrace an anti-racist attitude and take action.
America needs you. The world needs you. I need you.
So, tune in next Friday and be ready to work.
Also, tell your friends about the series. Remember, sharing is caring.
In the meantime, if you want some homework, go listen to a few of our past podcast episodes that will help get you thinking about anti-racism work, white supremacy and how to have conversations about race. This post offers a list of episodes to get you started.
Finally, be sure to follow me on Instagram where I will be sharing additional content meant to inspire you on your anti-racism journey.
Let's do this!