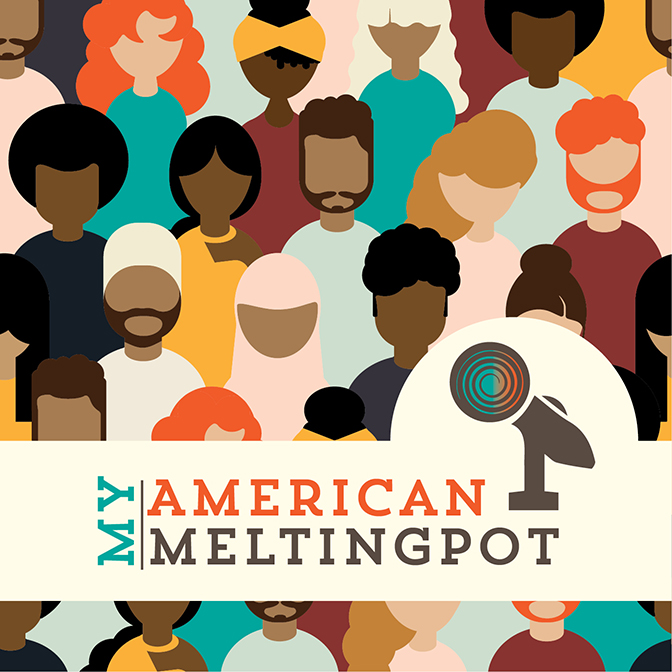 On episode 46 of the podcast, I want to encourage everyone to pick up their pens and fight. Yes, become a revolutionary writer. We can all put pen to paper and write for our lives. You don't need permission to write. You don't need fancy tools or equipment. You simply must write.
You can write newspaper articles, blog posts, poems and manifestos. You can  write novels, comic books, biographies and letters to your congressperson. You can write pamphlets, plays, memoirs and letters to your younger self. You can write text books and guide books and an entire magazine if you're up for it. You can write song lyrics, movie screenplays, and letters to your racist uncle.  
Join me as I share how revolutionary writers are born and stick around to hear from three extraordinary revolutionary writers – Tracey Lewis-Giggets, Kenrya Rankin and Zetta Elliott –  who are all busy creating revolutionary works right now. 
By the end of the show, I hope everyone is inspired to write!
For full show notes and links to the work of our guests, please visit My American Meltingpot.com.