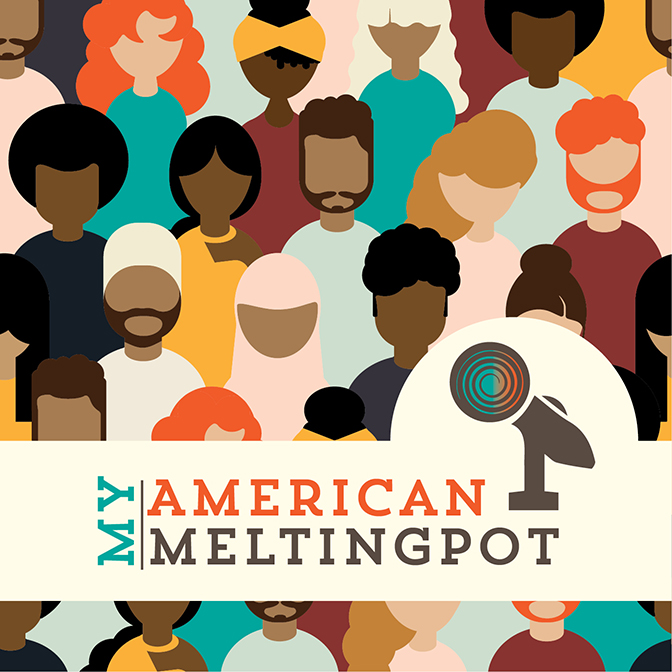 On episode 44 of the podcast we're continuing with our Revolutionary Readers summer series. The topic? We're going to be talking about how to raise young revolutionary readers, with the hope that the young people in our lives go from being revolutionary readers, to revolutionary leaders. Think about it, reading can be the spark that leads young people to do great things. Keeping in mind of course, that 'great things' could be defined as becoming the first female president of the United States, or it could mean starting a food drive for those in need in one's community. 
In addition to my suggestions for raising revolutionary readers, I also share my latest book crush, The Vanishing Half by Brit Bennet. This book incorporates all the elements  I love to read about from Black identity, to family bonds, to colorism. You'll probably want to read it too!
Be sure to check the show notes at My American Meltingpot for a full recap of the show and for additional book recommendations for the young revolutionaries in your life.