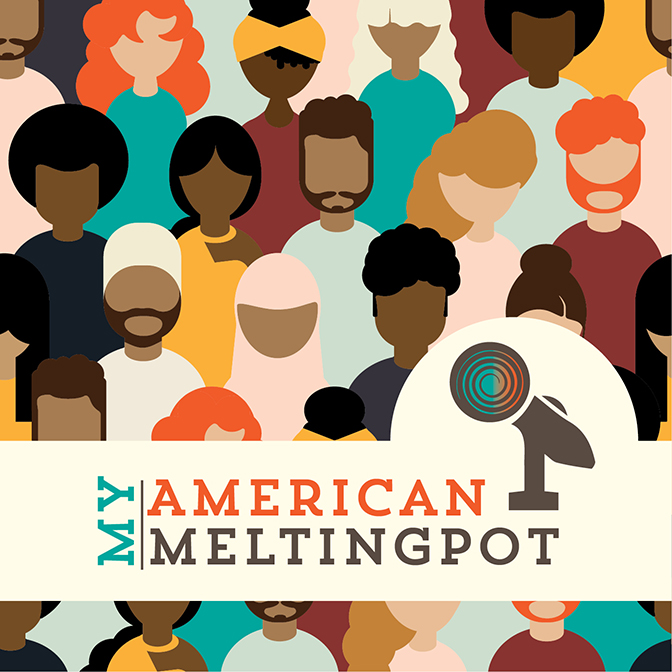 November is National Native American Heritage Month and it's the month we Americans celebrate Thanksgiving. On episode 56 of the podcast, we're going talk about both of these so-called holidays and how and what we should be doing to celebrate. Clearly Thanksgiving 2020 is going to look a lot different than years past. You may be alone or far away from extended family for the first time. Some people may not have the funds to pay for an extravagant Turkey dinner this year. Some people may be mourning the loss of loved ones to Covid-19 this holiday season. Overall, I think it's safe to say that Thanksgiving is not going to be "normal" for anyone, so what better time than to rethink the reason and purpose of this All-American holiday.
Back in 2018, for our very first episode in fact, I was joined by Dr. Crystal Fleming, a sociologist based at Stony Brook University and the author of How to Be Less Stupid about Race. Dr. Fleming and I talked about the inherent problems in celebrating a holiday that both downplays the real contributions of Native American people to that first Harvest celebration, and erases the legacy of brutal atrocities committed against Native people by European colonizers. It's an important conversation that we're replaying because there are so many truth bombs people should hear, especially before celebrating Thanksgiving this year. 
Stay in Touch
I'd love to hear how you're going to honor the Thanksgiving holiday Meltingpot community.
Please feel free to tell me your plans by leaving me a comment on IG @LoriLTharps or in the comments on the My American Meltingpot blog.
And if you'd like to keep up with Dr. Crystal Fleming, check out her website at Crystalflemming.com or follow her on Twitter at alwaystheself. I'll add the links to the show notes.
This is the end of Season 5. I'll be back in your ears in early 2021. Until then, check out the My American Meltingpot Facebook page for new and colorful content!