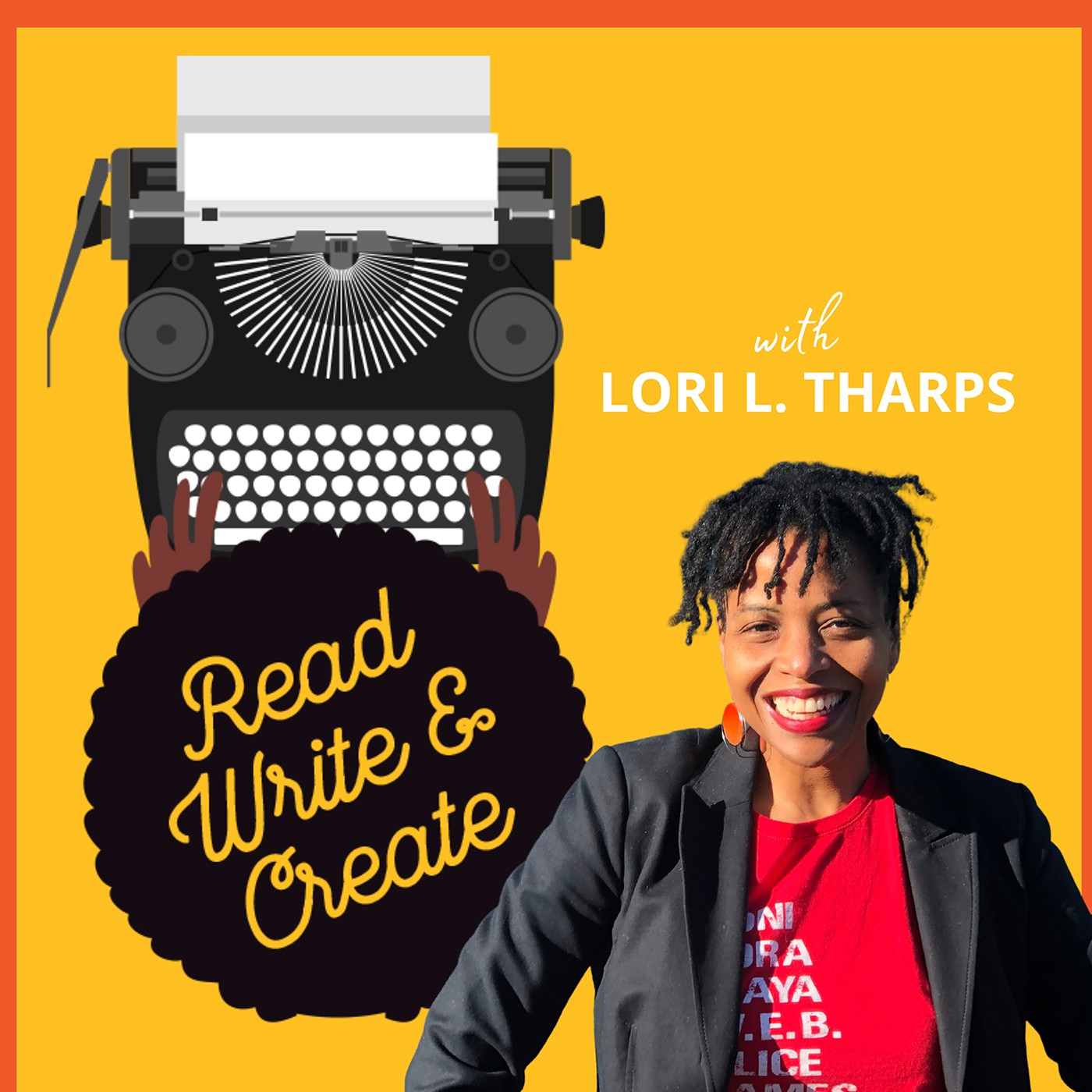 Tune in to Read, Write and Create to hear bite-sized pep-talks for BIPOC writers. Award-winning author, educator, and writing coach, Lori L. Tharps, knows how hard it is to stay motivated and inspired to write - whether you're working on that debut novel, a gut-wrenching memoir, or an essay about your trip around the world. On the show, Lori will be helping you tap into your divine right to write. She will be in your ear with mindset tips, creativity & writing prompts, and true stories about our BIPOC literary foremothers and forefathers that will leave you motivated and eager to write. You'll also hear interviews with best-selling, BIPOC authors who share their secrets to living productive, literary lives. If the idea of having a personal, creative writing coach sounds like just what you need to activate your writing life, then this is the podcast for you.
Episodes
Monday Dec 05, 2022
Monday Dec 05, 2022
It's been a while since a new episode of the MAMP podcast dropped, and sadly there won't be anymore new episodes.
However, I am launching a brand new, bimonthly podcast called Read, Write & Create and on this short little episode, I'm going to tell you all about it. Think bite-sized creative pep talks for BIPOC writers.
The new podcast officially launches in January 2023 and I hope if it sounds like something you need in your life, you'll tune in and subscribe. Until then, Write On!